Does your child struggle with:
Regulating their emotions?
Controlling their temper?
Anxiety?
Social skills? 
Our
Building on Our Skills Training
(BOOST) program is designed to help!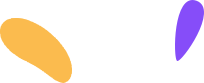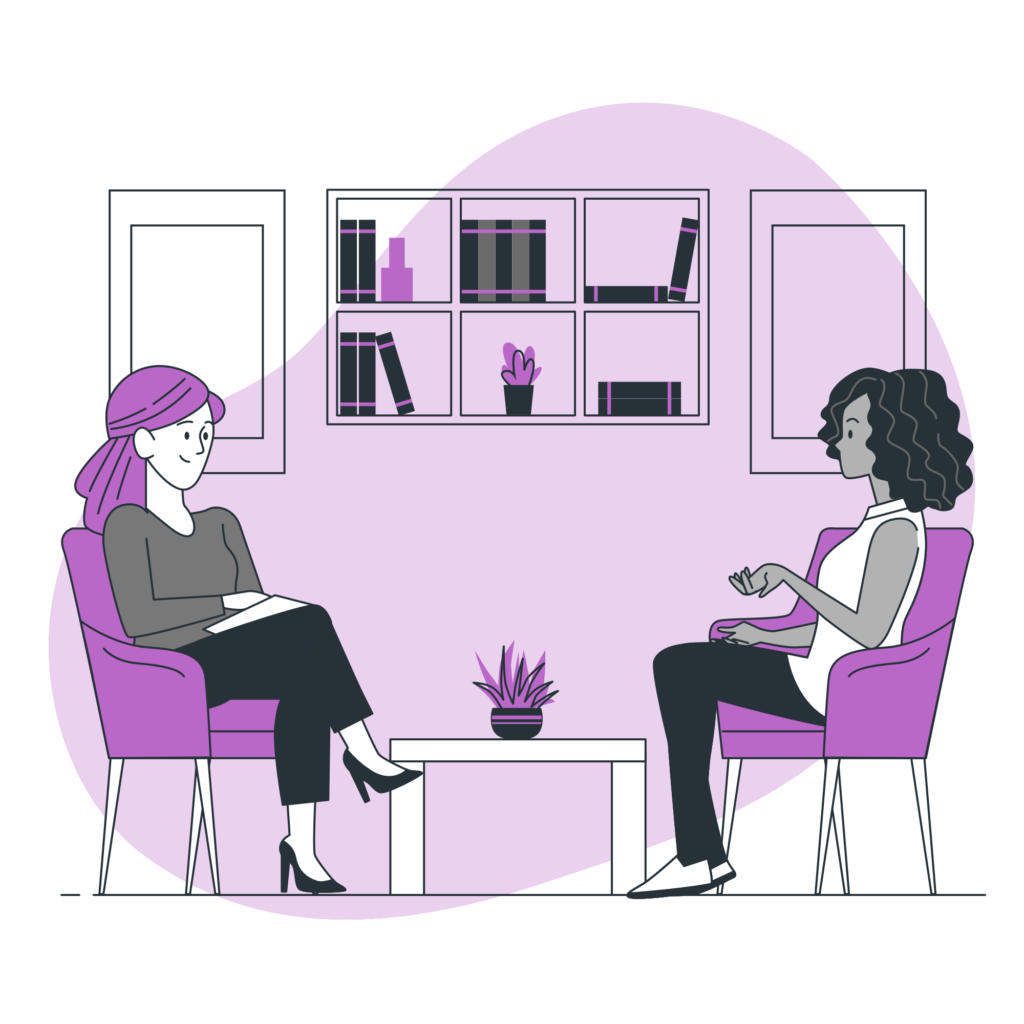 What is BOOST?
BOOST is an in-person skills training program designed to teach children skills to help cope with a variety of behavioral & mental health challenges, including: 
Anxiety

 

Emotion dysregulation

 

Social skills lags 

 

Anger outbursts and low frustration tolerance

 
A pre-licensed professional works directly with your child (and sometimes you!) under the supervision of a licensed psychologist. These are individual child and/or family sessions, not group sessions, so you will have your provider's full attention. Your child will meet with the same provider for the duration of the BOOST series. 
BOOST sessions are skills-focused and designed around a set curriculum. Please note that BOOST is not open-ended individual therapy. However, a child/family can participate in BOOST while also receiving individual therapy services. 
Who will be working with my child in BOOST?
BOOST skills training sessions are conducted by our practicum trainees who are in training in a doctoral program in clinical psychology. Each practicum trainee holds a Master's degree and has previous clinical experience and training with children. These excellent providers-in-training are supervised by the same licensed clinicians who developed the BOOST curriculum. 
How much do BOOST sessions cost?
Each 45-minute BOOST session costs $30.00. Because our providers-in-training conduct the sessions, we cannot bill insurance for BOOST. 
How long is the wait to start BOOST sessions?
Much shorter than the wait to see a licensed provider! If you are interested in BOOST, we can usually schedule your first session less than 3 weeks from when you contact us!  
Unlike our groups & classes, we do not have set dates & times for BOOST sessions, so you can start any time. 
I'm interested! How do I get started?
Please begin by completing a new patient inquiry form. You will find a question there that asks what services you are interested in, and you'll see an option to check BOOST (among other services). 
After you submit your inquiry, a staff member or practicum student from the Children's Program will contact you in about a week to conduct further screening to ensure that BOOST is a fit for your child's needs and talk about scheduling your first session! 
Check In
Our offices are located on the 3rd and 4th floors. Please check in to the office for the floor your clinician is on.
If you are unsure of where to check in, visit the main office in Suite 300 on the 3rd floor.
Parking
Parking lots are available behind our building, including reserved parking on the upper level of the parking garage.
Clinic address
6443 SW Beaverton-Hillsdale Hwy
Suite 300
Portland, OR 97224
Billing Phone
503-452-0307
After-Hours Emergencies
Please call 911 or proceed to your nearest emergency room.
CURRENT CLIENT EMERGENCIES
For situations that cannot wait until the office reopens, you can call 503-294-1309 to reach our answering service.