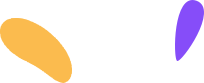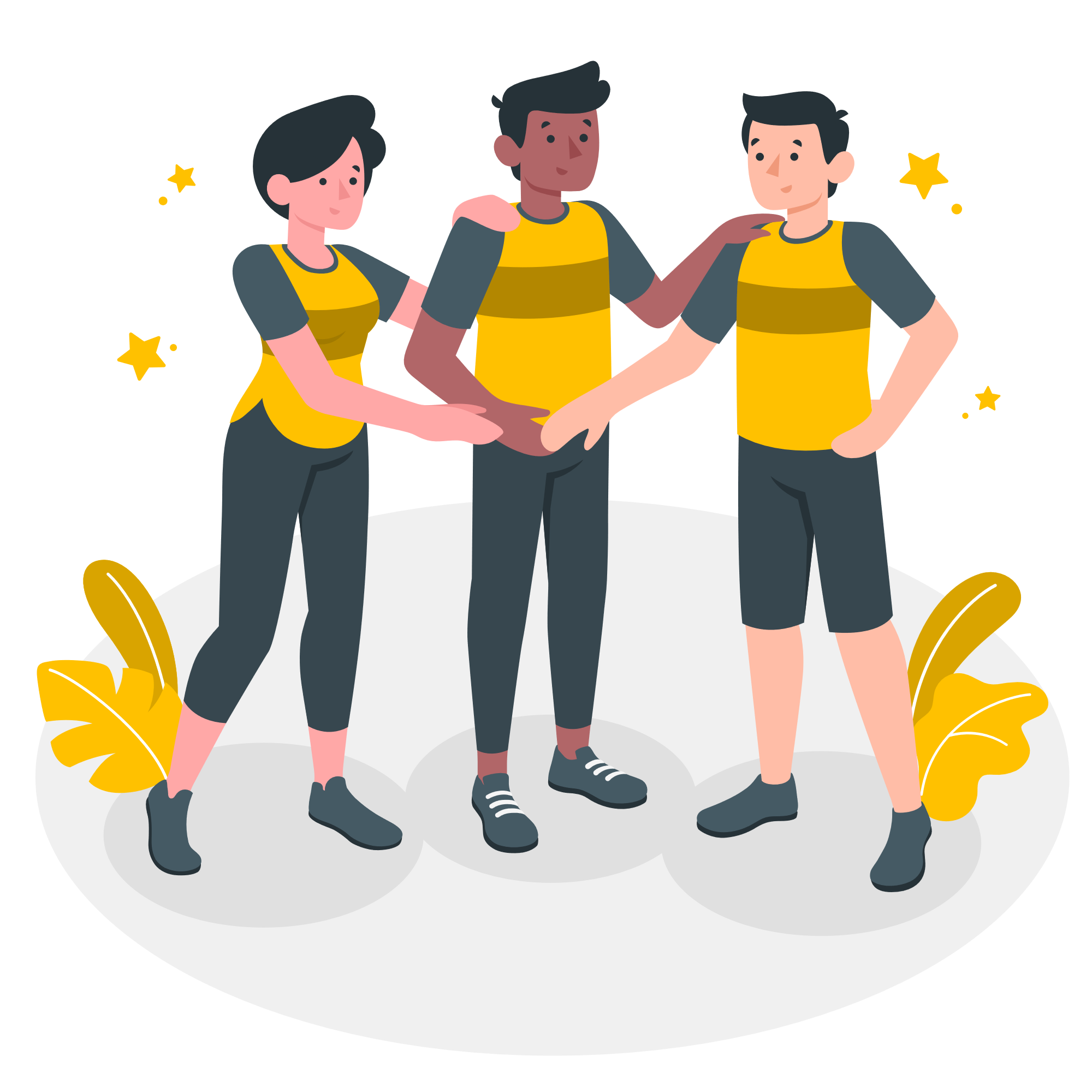 Initial Consulations and Therapy:

 

You may cancel initial consultation and therapy appointments 48 business hours in advance without charge.

A mandatory fee of up to 100% of the charge will be assessed for missed appointments or appointments cancelled without sufficient notice. Cancellations left on voice mail after business hours will be considered received as of the next business day.

Evaluations: If you must cancel an evaluation appointment, please notify us at least one week in advance. We may elect not to reschedule evaluations cancelled without sufficient notice.
Non-Discrimination Policy
Clients of the Children's Program and parents/guardians have the right to be treated considerately and respectfully regardless of the client and/or family's race, religion, sex, sexual orientation, gender identity/expression, cultural background, economic status, education or illness.