Patient Dashboard
Looking for quick answers for your appointment, or the Forms Center? You can find it all here.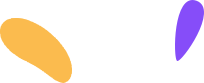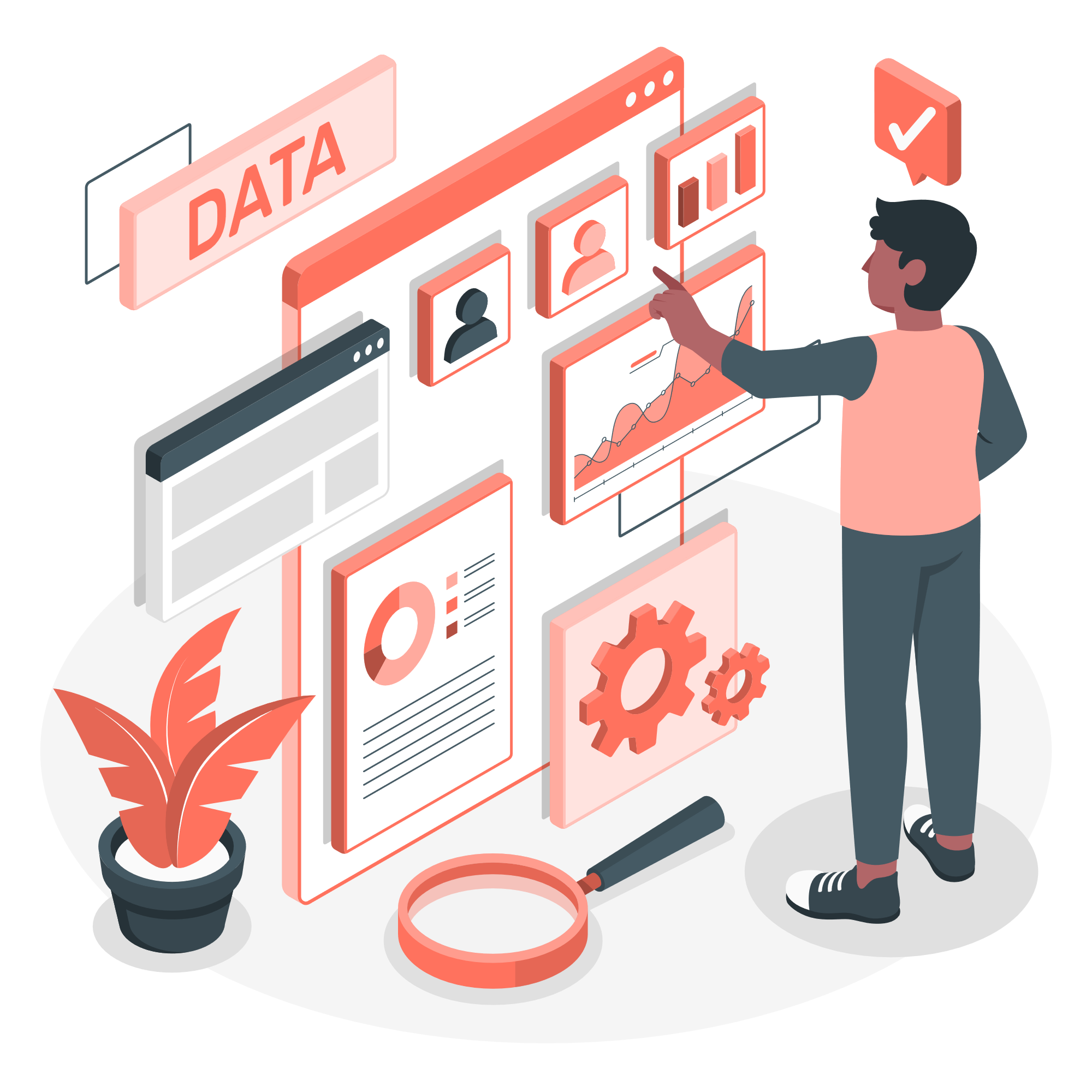 If you are brand new to the Children's Program, or if you have not attended an appointment within the last 6 months, please submit an online inquiry form. An intake specialist will contact you to set up or resume services.
First appointments/intial consultations are for parents only, without your child. Paperwork (see the confirmation email received from intake staff after your scheduling call) must be received prior to the appointment in order for your clinician to proceed.
Initial Consulations and Therapy: You may cancel initial consultation and therapy appointments 48 business hours in advance without charge.

A mandatory fee of up to 100% of the charge will be assessed for missed appointments or appointments cancelled without sufficient notice. Cancellations left on voice mail after business hours will be considered received as of the next business day.

Evaluations: If you must cancel an evaluation appointment, please notify us at least one week in advance. We may elect not to reschedule evaluations cancelled without sufficient notice.
Phones on our main line at (503) 452-8002 are answered between 8 a.m. and 5:00 p.m. Monday through Thursday and until 3 p.m. on Fridays. We are closed every day between 11:45 and 12:45 for lunch. Summer hours vary and the office may be closed Fridays in July and August.
Clinicians will attempt to return calls within 24 hours. It helps us to know when the best times are to call you. Occasionally, you may not be available when we call. Please call the clinic again if your call is urgent or if you have not been contacted within 24 hours. Normally, there is no charge for brief phone contact. You will be charged for an extended phone contact. This charge cannot be billed to health insurance.
Current clients ONLY. If emergencies occur during evening hours or weekends that CANNOT wait until the office re-opens, please dial 503-294-1309 to reach our answering service. They will locate a clinician from our clinic to speak with you.
Some conditions require an office visit with your provider before your prescription refill can be approved. In this case, please schedule your return visit before leaving the office.
Do not wait for your medication to run out. Your provider must review and approve all prescription refill requests. Some medications require insurance pre-authorization as well. Please submit your refill requests 5 days before you will run out of medication. Refill requests received after 12 p.m. on Fridays, after business hours, or on weekends or holidays will be reviewed the next clinic business day.
If you are using a new pharmacy or have any changes to your prescription or are taking a medication that requires a written prescription, please follow this link.
Remember to allow sufficient time (5 days) for your request to be completed.
We will try to address emergency prescription requests if possible. We do not always have a physician in the office to fill these for you. These requests will incur a $10 fee.
Current clients: If your clinician has requested documentation from outside the Children's Program (e.g., copies of pediatrician records, previous psychological evaluations, IEP/504 plans from your child's school, questionnaires, etc.), please email files to paperwork@childrensprogram.com.
Note: Please upload scanned/PDF copies of all documents; we cannot accept photographs of paperwork taken on a phone/mobile device.
To request copies of records from our office, please download and complete the Release to Disclose Confidential Information found on this page, and email completed form to paperwork@childrensprogram.com. 
Note: As required by law, our office keeps records for 7 years from the date of the last appointment you attended. Records older than 7 years are purged and are not available. 
Here you can find nearly every
form, including updating your
stored pay or your insurance,
consent forms, testing forms,
and more.
If you're having trouble accessing an encrypted email from us, this guide can help.
Check In
Our offices are located on the 3rd and 4th floors. Please check in to the office for the floor your clinician is on.
If you are unsure of where to check in, visit the main office in Suite 300 on the 3rd floor.
Parking
Parking lots are available behind our building, including reserved parking on the upper level of the parking garage.
Clinic address
6443 SW Beaverton-Hillsdale Hwy
Suite 300
Portland, OR 97224
Billing Phone
503-452-0307
After-Hours Emergencies
Please call 911 or proceed to your nearest emergency room.
CURRENT CLIENT EMERGENCIES
For situations that cannot wait until the office reopens, you can call 503-294-1309 to reach our answering service.