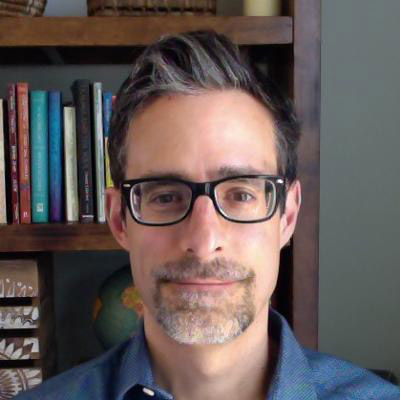 Allan received his doctorate from the University of Denver and completed his internship and postdoctoral work at the University of Washington. He has worked with youth and families in hospital, clinic and school settings. Born and raised in Oregon, he joined the Children's Program in 2002. He enjoys working with families and children of all ages. Areas of special interest include teenagers, couples, treatment of anxiety and depression, and family transitions.
"Meanings are not determined by situations, but we determine ourselves by the meanings we give to situations." – Alfred Adler
Online articles & resources
We're Here to Help
Get started on your journey now.