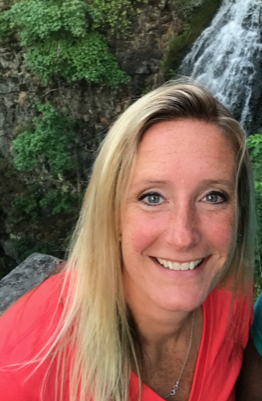 Anne Kenney received her Bachelor's Degree from Oregon State University. She has over 20 years experience at the Children's Program as the Office Manager. In her spare time, she enjoys running and competing in triathlons.
Office Manager
B.A., Oregon State University
Online articles & resources
We're Here to Help
Get started on your journey now.