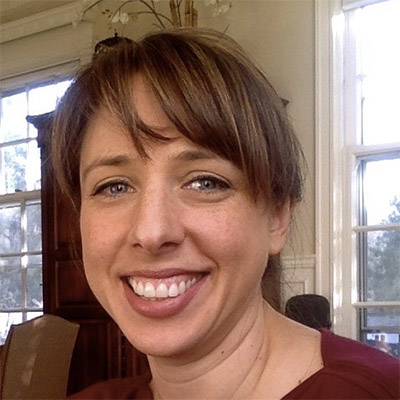 Christine Moore, M.S., CCC-SLP is a speech language pathologist who received her Master's degree in Speech and Hearing Sciences from Portland State University. Christine has experience across a range of settings including early intervention, public schools, and interdisciplinary pediatric clinics working with children with a range of communication needs including speech-sound disorders, expressive and receptive language disorders, social communication disorders, and feeding challenges. She is committed to working with families and other providers to establish functional goals so that progress leads to meaningful change at home and in the community. She highly encourages family participation in therapy as education and parent training are a key component of an effective intervention program.
Speech Language Pathologist
"Real change, enduring change, happens one step at a time." -RGB
We're Here to Help
Get started on your journey now.