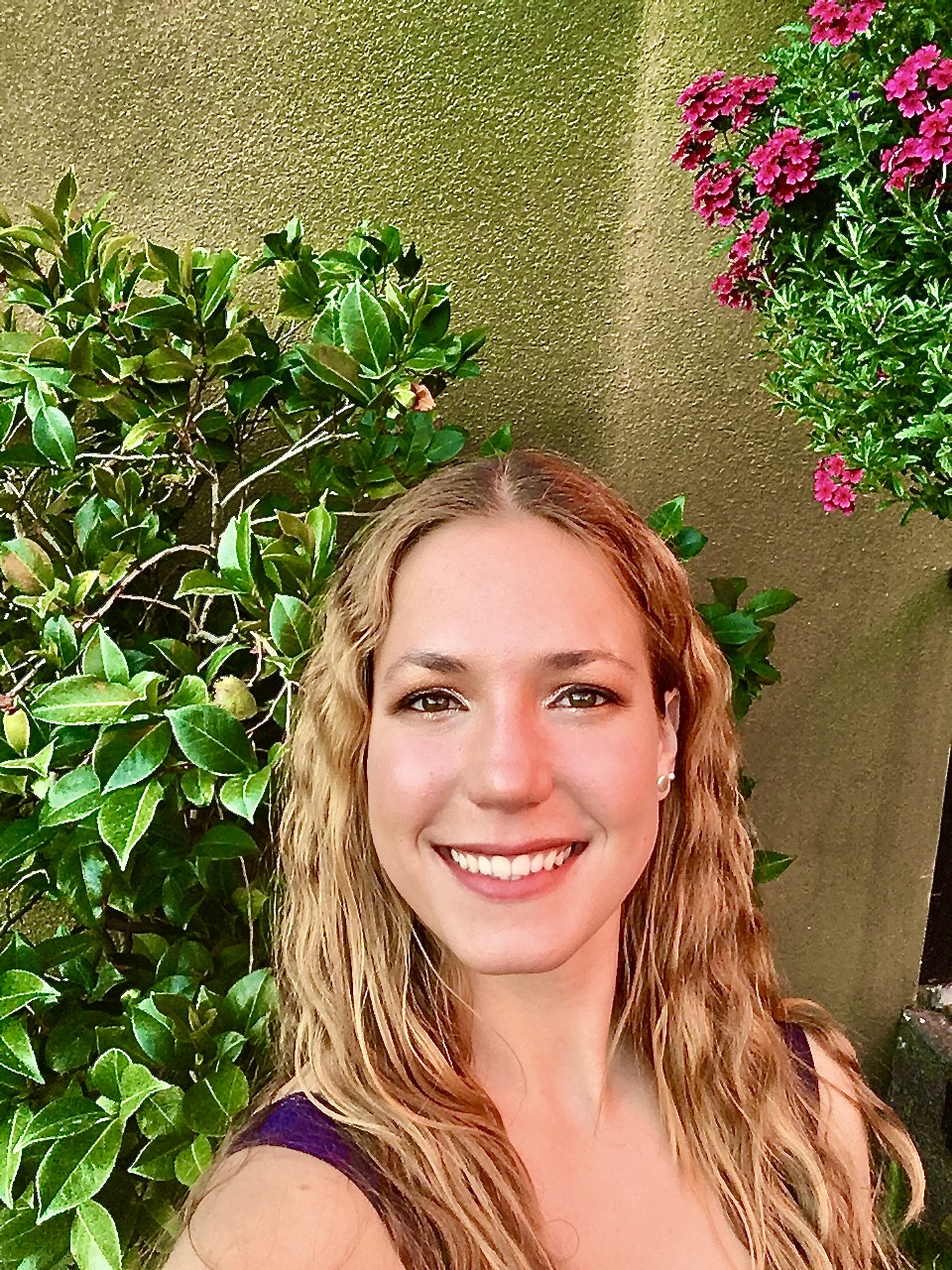 Cleo is a doctoral trainee specializing in clinical psychology out of Pacific University in Hillsboro, OR. Through her extensive practicum training at Pacific University's Psychological Clinic and the Hillsboro School District, she has obtained in-depth experience at providing therapy services to youth, parents, and families encountering problems ranging from anxiety, depression, communication difficulties, parenting stress, relationship issues, and the impact of affairs and divorce. In the therapy room, Cleo aims to create a fair and safe space where clients can explore their issues, experience genuine compassion, identify solutions, and develop strategies for building healthy habits. Cleo has conducted ample psychological evaluations with students exhibiting academic and behavioral concerns, worked extensively with school-based intervention and threat-assessment teams, and is well-versed in a variety of psychological assessments.
Supervisor: Rose Eagle, Ph.D., Oregon Licensed Psychologist #1951
Online articles & resources
We're Here to Help
Get started on your journey now.