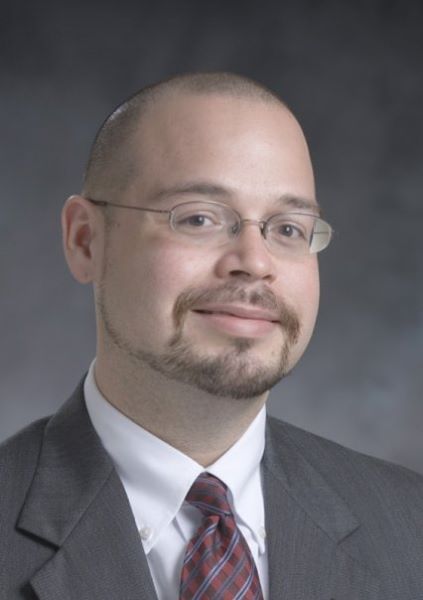 Daniel J. Munoz
Licensed Psychologist, Ph.D
Dr. Munoz received his doctorate in clinical psychology from the State University of New York at Albany and completed a postdoctoral fellowship at the University of Chicago Eating and Weight Disorders Program. He works with children, adolescents, young adults, couples and families with issues of depression, anxiety, obsessive-compulsive disorder, sexual issues and emotional regulation (i.e. impulse control disorder, cutting, etc.). In addition, Dr. Munoz's clinical expertise is in psychological assessment (ADHD, personality, executive functioning, intellectual testing). He also offers a specialty clinic in the area of eating disorders (anorexia, bulimia, binge eating disorder, obesity, bariatric surgery assessment) and issues related to sexual and gender identity, in particular youth who identify as gender diverse or gender questioning.
Dr. Munoz uses an evidence-based approach towards treatment using modalities such as Dialectical Behavior Therapy (DBT), Cognitive Behavioral Therapy (CBT), Acceptance and Commitment Therapy (ACT), and the Maudsley/Family Based Treatment approach to eating disorders. Dr. Munoz has been an invited speaker at international conferences on eating disorders and the recipient of the 2009 International Academy of Eating Disorders Young Investigator Award for excellence in research. Dr. Munoz is the past vice-chair of the Oregon Board of Psychologists.
Online articles & resources
We're Here to Help
Get started on your journey now.