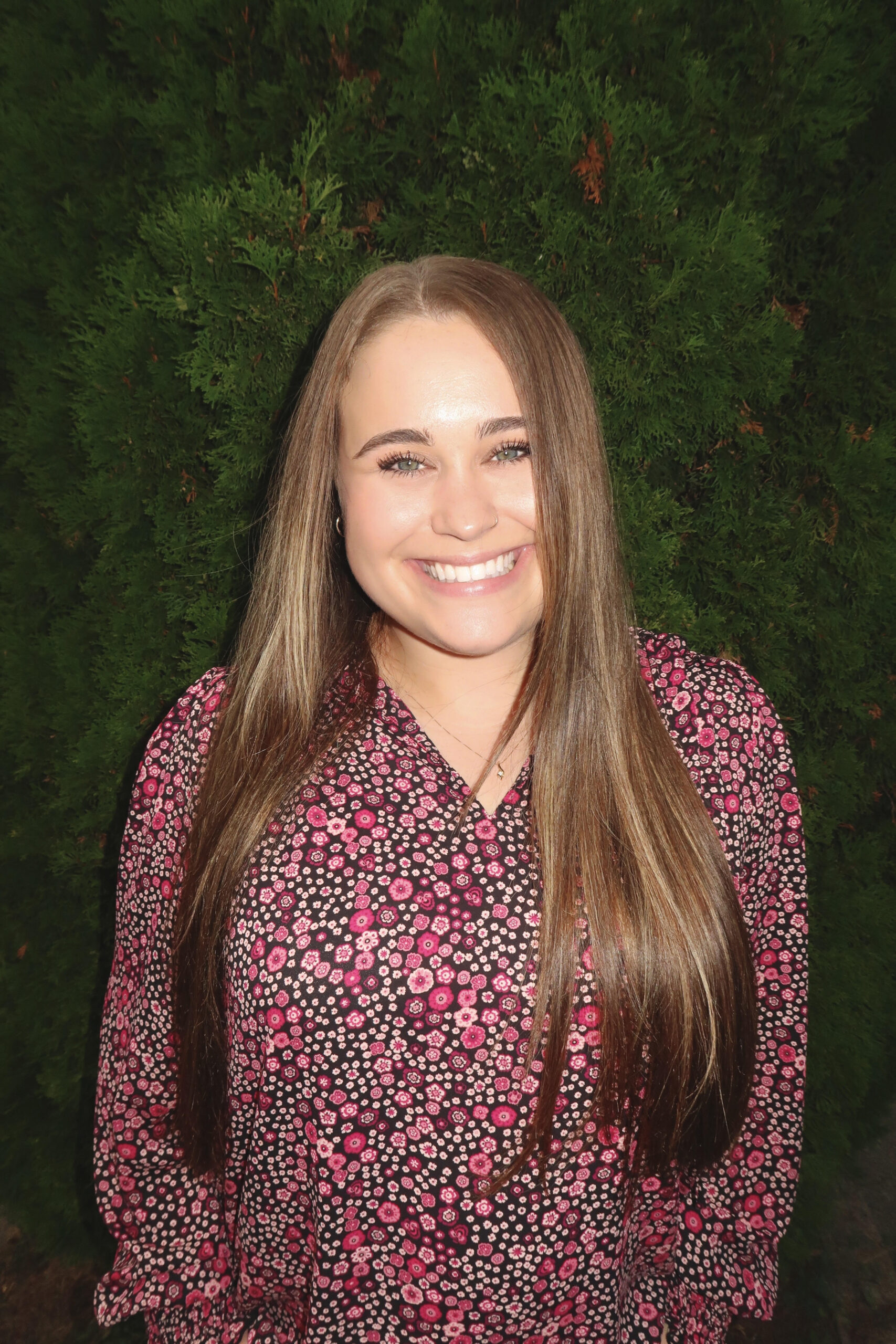 Hailey is a pre-doctoral psychologist intern specializing in clinical psychology with a child and adolescent emphasis through Pacific University. Through her training, Hailey has worked at the Pacific Psychology & Comprehensive Health Clinic where she provided individual therapy with children and adolescents. Additionally, she has worked at OHSU's Child Development and Rehabilitation Center in the Anxiety Treatment Clinic where she provided evidence-based treatment (e.g., CBT, ERP) for anxiety-related disorders, as well as in the Diagnostic Intake Clinic where she conducted psychodiagnostic evaluations for youth with a range of clinical complexities. Further, Hailey has worked through the Hillsboro School District to provide school-based mental health services and evaluations for students across the age range. Hailey has had experience with a variety of mental health concerns including anxiety disorders, OCD, trauma, mood concerns, ADHD, learning disorders, and behavioral challenges. Hailey's therapeutic approach is grounded in cognitive-behavioral therapy (CBT) with the incorporation of a variety of other evidence-based practices. Hailey enjoys working with youth and their families to understand each child's unique concerns and values a collaborative approach to evaluation and treatment to best support the child.
Supervisor: Nichole Sage, PsyD, Licensed Psychologist #2456
Online articles & resources
We're Here to Help
Get started on your journey now.