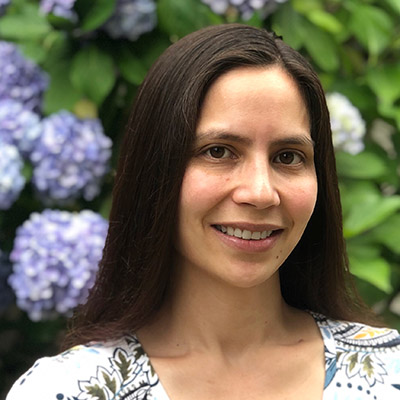 Hannah Bianco
Clinical Psychologist, Ph.D.
Hannah received her doctorate in Clinical Psychology from the University of Denver and completed her pre-doctoral internship at the University of New Mexico. She works with children, adolescents, couples, and families in the areas of emotional and behavioral dysregulation, behavioral defiance/non-compliance, coping and stress management, parenting skills, depression, anxiety, ADHD, parent-child relationships, and adult relationship distress. Dr. Bianco provides individual, family, and couples therapy, psychological/neuropsychological assessment, and group therapy. Dr. Bianco uses an evidence-based approach including behavioral and cognitive-behavioral modalities within a family systems framework.
Early School Age, Middle Childhood, Pre-Adolescence
Behavioral and Emotional Dysregulation
We're Here to Help
Get started on your journey now.