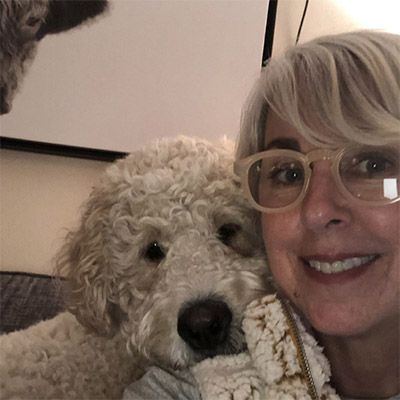 Jennifer Abeles, M.A., received her Master's in Counseling Psychology from Lewis and Clark College. Her areas of interest include: ADHD, emotional regulation, noncompliance, parenting support, divorce and relationship adjustment, grief and loss, and chronic parental illness from a child's perspective. Jennifer utilizes a family centered approach focusing on emotional wellness:. She uses behavioral, strengths-based, and practical solutions. She has experience working with children's groups including Teens, Mindfulness, ADHD, and Autism parent support.
Online articles & resources
We're Here to Help
Get started on your journey now.