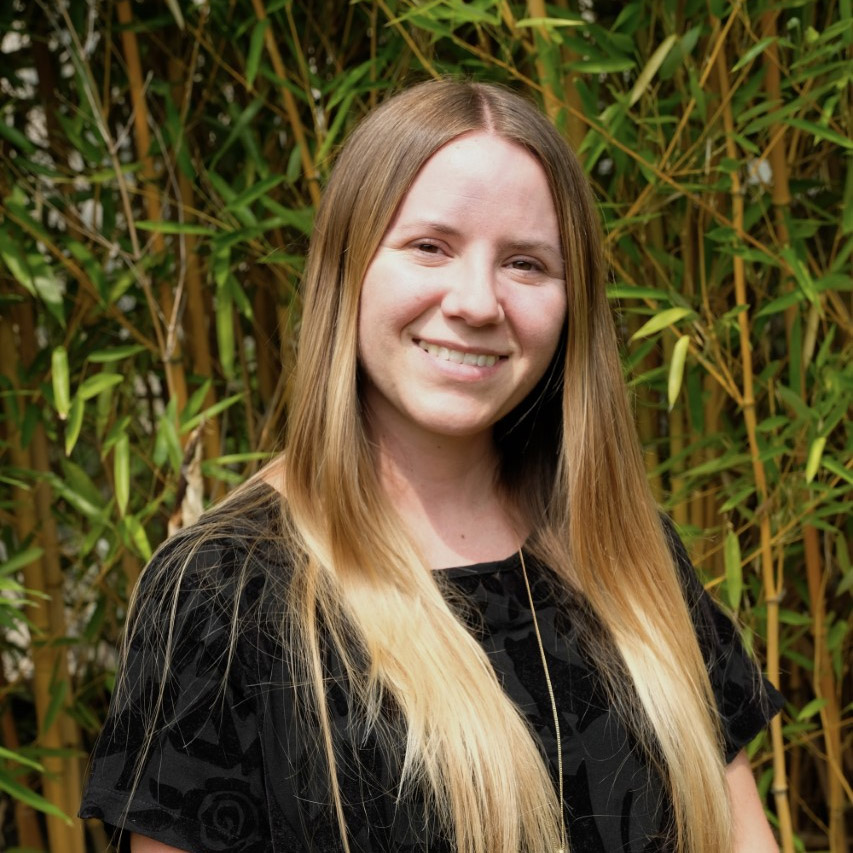 Karly earned her doctorate in clinical psychology from Pacific University. She completed her postdoctoral residency at NW ADHD Treatment Center in Portland, OR, and completed her predoctoral internship at Huntsman Mental Health Institute in Salt Lake City, UT. She also completed training at Pacific Psychology & Comprehensive Health Clinic, Providence Children's Development Institute, and Randall Children's Gender Care Center (in collaboration with Pacific University, previously referred to as the "Trans Youth Assessment Team"). She completed a Gender Diversity Certificate Program at Lewis & Clark College in 2023. Karly's areas of interest include psychological assessment of Autism Spectrum Disorder and Attention-Deficit/Hyperactivity Disorder in school-aged children, as well as providing gender-affirming care to transgender and gender diverse youths and their families. She utilizes a variety of therapeutic approaches within a developmental psychopathology framework in order to tailor treatment and recommendations to each child and family's unique needs.
ASD & ADHD Testing (elementary-aged)
Gender Diversity (all ages)
We're Here to Help
Get started on your journey now.