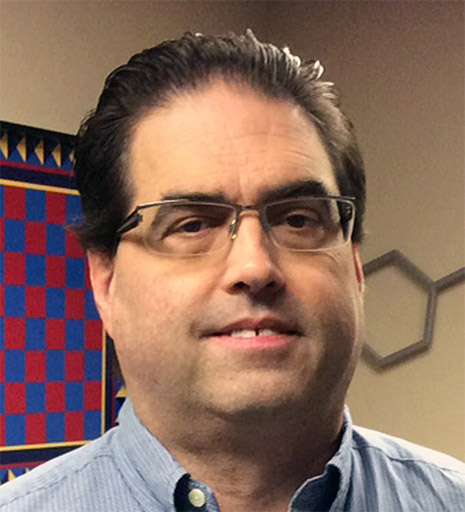 Lance Turner received his MD in 1991 from Oregon Health Sciences University. He also completed his Psychiatry Residency and Child and Adolescent Psychiatric Fellowship at OHSU. After training, Lance worked as an Attending Physician for a Day Hospital Program and has worked as the Medical Director for two residential programs. He has been a consultant at the Children's Program since 2001 and his specialty includes diagnosis and medication treatment of child and adolescent psychiatric issues with interests in anxiety and mood disorders in teenagers.
Online articles & resources
We're Here to Help
Get started on your journey now.