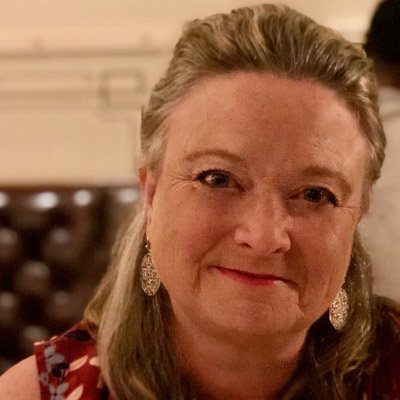 Louise Bronaugh
Resident Psychologist, Ph.D, NCSP
Louise earned her doctoral degree in school psychology and masters degree in special education from the University of Oregon. She also has her National Certification in School Psychology (NCSP). Louise has worked in several Oregon school districts and enjoys helping parents navigate evaluations for special education, 504 plans, special education eligibility and IEPs. She has partnered with parents and educators to help students of all ages succeed in school and at home, even when faced with challenges like ADHD, a learning disability, anxiety, or unwanted behaviors such as non-compliance, work refusal, and opposition. She enjoys working with all children and particularly middle and high school ages. Her treatment approach employs motivational interviewing and various cognitive-behavioral strategies with a focus on the child within the systems of family and school. Louise is active in her community, serving on the strategy team with Stand for Children, and in her free time she enjoys hiking with her husband, son and Australian Shepard.
Resident Psychologist
Supervisor: Jeff Sosne, Ph.D Oregon Licensed Psychologist #451
We're Here to Help
Get started on your journey now.