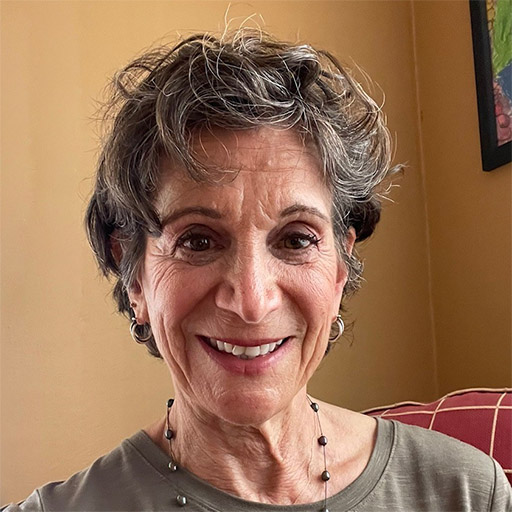 Mindy Ranik received her Master's Degree from the University of Vermont. She has been with the Children's Program since 1982, in varying roles as speech-language pathologist, intake specialist, and clinical services coordinator. The clinical expertise and information Mindy provides is a first step in the process of turning clients' concerns into a plan of action.
Clinical Services Coordinator
Online articles & resources
We're Here to Help
Get started on your journey now.