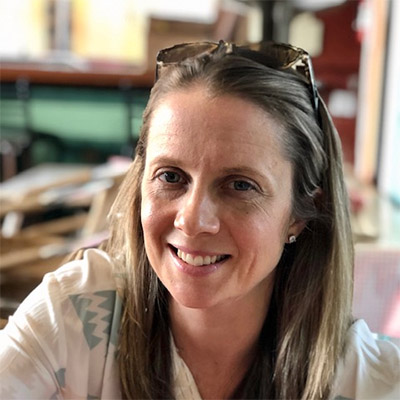 Rose Eagle, PhD, Psychologist received her Ph.D. at Binghamton University, State University of New York. Her training also includes an internship in pediatric psychology and developmental disabilities at the Child Development and Rehabilitation Center at Oregon Health and Science University. She joined the Children's Program in 2008, and is the Director of Training. Dr. Eagle has an extensive background and training in the evaluation and treatment of children with neurodevelopmental disorders, including Autism Spectrum Disorder, Attention-Deficit/Hyperactivity Disorder, and developmental delays. She enjoys working with parents to fine-tune their parenting strategies to suit the needs of their children, and with young children on issues of emotional regulation and social skills. Her treatment approach tends to be neurodiversity-affirming and strengths-based. She involves parents in treatment to a high degree, and employs cognitive-behavioral strategies.
"Anything that's human is mentionable, and anything that is mentionable can be more manageable. When we can talk about our feelings, they become less overwhelming, less upsetting, and less scary. The people we trust with that important talk can help us know that we are not alone." ― Fred Rogers
We're Here to Help
Get started on your journey now.