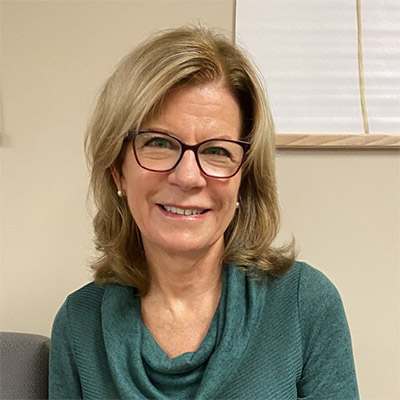 Sandra Stewart MacPhail
Licensed Psychologist, Ph.D
Sandra Stewart MacPhail, PhD, Psychologist earned her doctorate from Fordham University in New York City after completing pre-doctoral training at the New York University Child Study Center, Morgan Stanley Children's Hospital at Columbia-Presbyterian in New York, and the Andrus Children's Center in White Plains, New York. Previously, she earned Master Degrees in Reading and Learning Disabilities at Teachers College, Columbia University and practiced as a Learning Specialist for many years. Current interests include learning and emotional disorders, ADHD, selective mutism, neuropsychological assessment, and the application of mindfulness practice to address attention and emotional disorders. Dr. MacPhail has worked extensively with children, adolescents, and families from diverse backgrounds and enjoys helping them to address home, school, and social challenges.
Neuropsychological Assessment
Learning & Attention Disorders
Online articles & resources
We're Here to Help
Get started on your journey now.