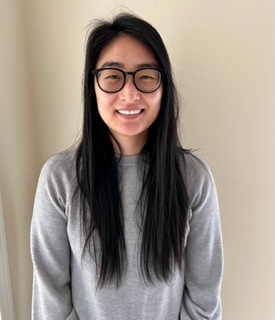 Sarah Lee, PsyD, received her doctorate in Clinical Psychology from Adler University in Chicago, IL. She completed her postdoctoral fellowship at the Child Study and Treatment Center and the University of Washington working with children in a long-term inpatient psychiatric hospital. She completed her internship at New Connections Academy, a therapeutic day school for students with developmental and behavioral challenges including Autism Spectrum Disorder. In addition, her predoctoral experiences include working within outpatient, school and developmental clinic settings providing both diagnostic (e.g., neuropsychological assessments and developmental and behavioral evaluations) and therapy services (e.g., individual, group and family therapy). Her interests include working with school-aged children with developmental and behavioral challenges (e.g., ASD, learning disorders and ODD). She further enjoys collaborating with the child, family and community supports in order to understand the whole child to inform individualized treatment planning.
Developmental Disabilities
Online articles & resources
We're Here to Help
Get started on your journey now.