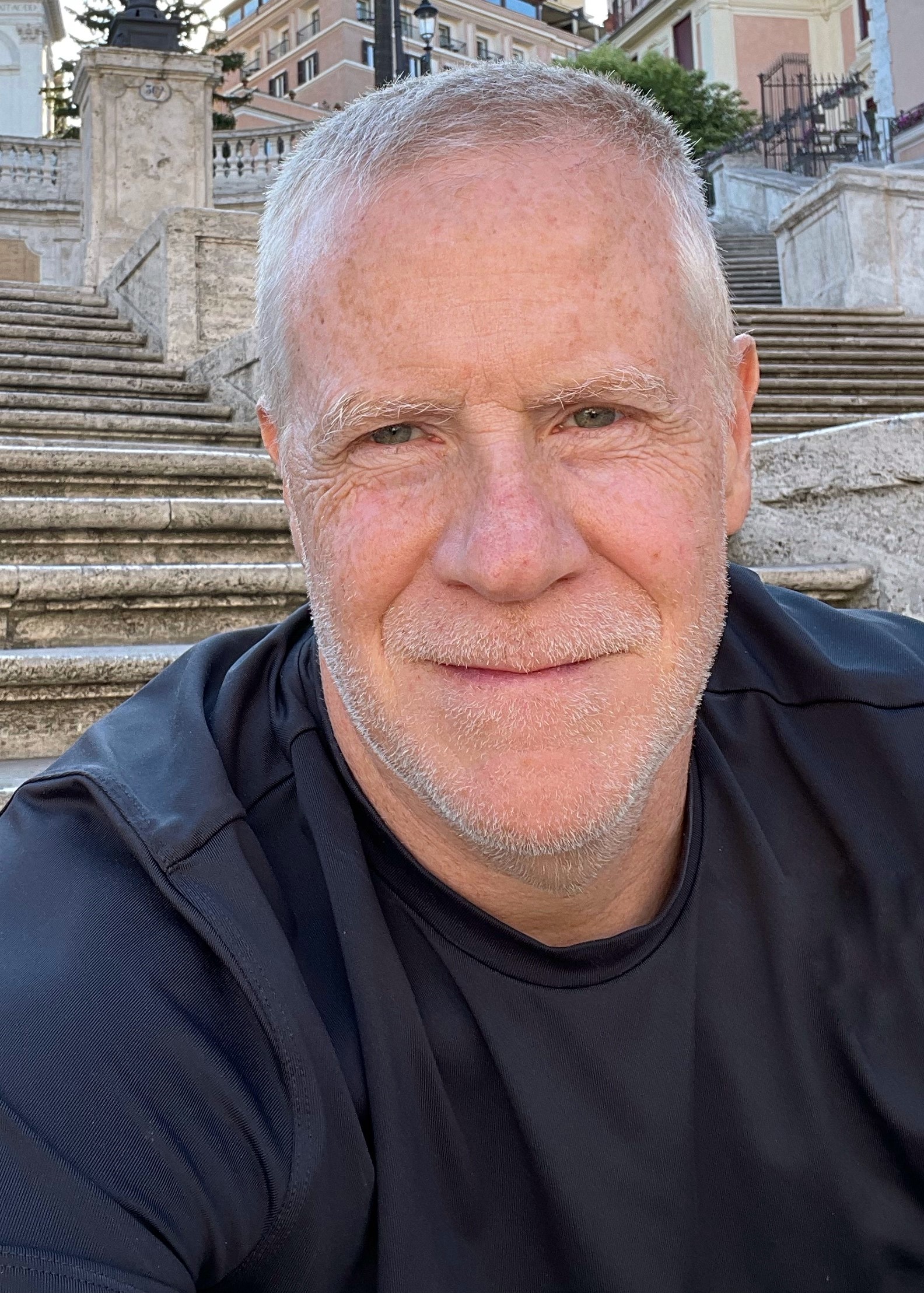 Shawn Marshall
MA, Licensed Professional Counselor
Director of Operations
Shawn Marshall, MA, LPC is a licensed professional counselor that has over twenty five years of experience working with children, teens and families. He earned his Master's Degree from Lewis and Clark College and has worked in residential programs, community mental health, supervised interns and consulted with school districts. He specializes in working with preteen/teens and has expertise in depression, anger management, anxiety, attention deficit, academic challenges, oppositional behaviors and social media/technology.
He has presented on a wide range of topics centered on teens and parenting such as The Impact of Electronics on the Teen Brain and Parenting in Today's Modern World.
Shawn incorporates cognitive-behavioral and family system approaches into his work with teens. He attempts to get teens to increase their ownership and parents to decrease their roles. He focuses on teens developing a better understanding of their challenges and the skills needs to take those challenges on. He works closely with parents to explore their parenting approach and how that may be adding into the challenges that their teen is experiencing. He can integrate school consultations into the process if needed.
He has lived in the NW for the past 35 years and enjoys running, snowboarding, Mt. biking, SUPing and spending time with his wife and two young adult children. He coached competitive soccer for many years and was voted Oregon Male Competitive Soccer Coach of the Year in 2019.
Licensed Professional Counselor
"Pay no mind to the fear of failure. It is far more valuable than success. Take ownership over every aspect of your life. There can not be change without it. Take chances. That's when you grow."
Online articles & resources
Great info for parents and teens on impact of technology and ideas to better manage

Great resource for parents and kids to look at games, movies and apps for reviews and rating guidelines
We're Here to Help
Get started on your journey now.