Services
Learn more about the services offered at our clinic.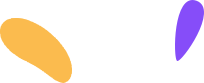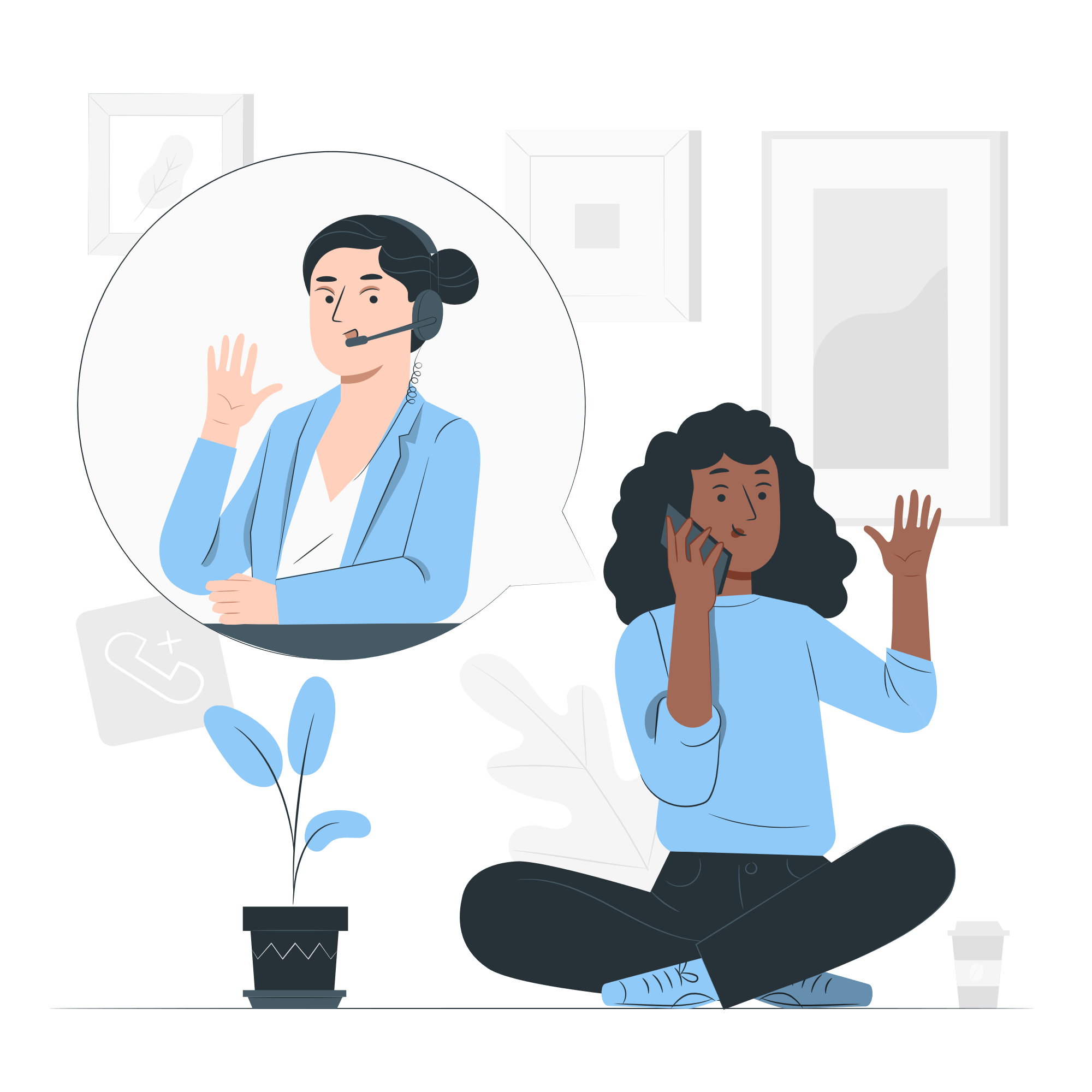 At the Children's Program, our clinicians treat a variety of mental & behavioral health conditions, including ADHD, anxiety, and depression. We employ various evidence-based techniques such as cognitive-behavioral therapy, family systems, TBRI, SPACE, etc. to teach children and parents effective strategies for emotional regulation, executive function improvement, and mood management. We help families navigate the complexities of their lives with greater resilience. 
Each child is unique, and a variety of factors can impact their mental and behavioral health. Our clinicians develop personalized treatment plans that cater to the specific needs, challenges, and strengths of each child and their family. 
Individual therapy can be complemented by parent training or family therapy.  
The skills and insights gained through therapy can provide a foundation for healthy emotional development and equip children and their families with tools to face future challenges. 
To see if we have an available provider who is a fit for you, please visit our intake page and fill out a new client inquiry.  
Parent training is often an essential component of  treatment for children of all ages.
Children's Program clinicians will empower parents with evidence-based strategies to support their child or teen so they can navigate mental & behavioral health challenges and foster a harmonious family environment. 
Parent involvement enhances the overall success of therapeutic interventions by helping to ensure that skills a child or teen develops in therapy are reinforced at home.
Many of our live groups & classes and self-paced online programs offer parent skills training. 
Psychological & Psychoeducational Evaluation
Clinicians at the Children's Program can conduct a comprehensive psychological or psychoeducational evaluation to determine if a child meets criteria for diagnoses such as:
Attention-Deficit/Hyperactivity Disorder (ADHD)

 

Autism Spectrum Disorder (ASD)

 

Developmental Delay/Intellectual Disability

Specific Learning Disorder
All evaluations begin with a consultation for parents. During this telehealth appointment, a psychologist will gather critical information on the scope and nature of your concerns, to better get to know your child.
Based on this conversation, we will then schedule time for your child to come into the clinic for one or more testing appointments.
A clinician or testing technician will administer a customized battery of tests to gather necessary information regarding your child's functioning, as related to your presenting concerns (e.g., cognitive functioning, executive functioning, academic achievement). 
The psychologist will then review all the test data, background information, and any associated questionnaire data, and conduct a telehealth feedback session with parents. This session is used to review diagnoses and testing findings, with a focus on treatment and intervention recommendations. 
Please note that testing related to academic/educational concerns are not insurance billable.
To see if we have an available provider who is a fit for you, please visit our intake page and fill out a new client inquiry.  
Medication can be a vital part of treatment that complements therapy by addressing the neurochemical aspects of mental health conditions.
The Children's Program does not offer stand-alone medication management to first-time clients.
If your child is a therapy client or has recently received an evaluation in our clinic, you can ask your clinician to place an in-house referral to consult with one of our prescribers.
Visit the current client dashboard to request a prescription refill, pay your bill, update your insurance, and more.
Check In
Our offices are located on the 3rd and 4th floors. Please check in to the office for the floor your clinician is on.
If you are unsure of where to check in, visit the main office in Suite 300 on the 3rd floor.
Parking
Parking lots are available behind our building, including reserved parking on the upper level of the parking garage.
Clinic address
6443 SW Beaverton-Hillsdale Hwy
Suite 300
Portland, OR 97224
Billing Phone
503-452-0307
After-Hours Emergencies
Please call 911 or proceed to your nearest emergency room.
CURRENT CLIENT EMERGENCIES
For situations that cannot wait until the office reopens, you can call 503-294-1309 to reach our answering service.