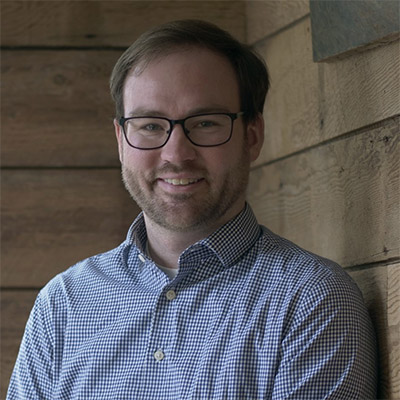 Michael Schwartz, Ph.D., Psychologist, earned his doctoral degree in School Psychology from the University of Oregon. He completed his predoctoral internship at the North Suburban Special Education District with the Illinois School Psychology Internship Consortium, and completed his postdoctoral fellowship in the Behavior Management Clinic at the Kennedy Krieger Institute and the Johns Hopkins University School of Medicine.
Michael specializes in the treatment of children with disruptive behaviors (e.g., tantrums, noncompliance, verbal/physical aggression), ADHD, anxiety, developmental delays, and regulation disorders (e.g., sleeping, toileting, feeding) and works collaboratively with school and medical providers. He frequently involves caregivers directly in treatment, making use of behavioral, cognitive-behavioral, and applied behavior analysis frameworks to develop and implement interventions.
Michael is also certified as a Parent-Child Interaction Therapist (PCIT) and co-facilitates the Supportive Parenting for Anxious Childhood Emotions (SPACE) parent group.
Regulation (Eating/Sleeping/Toileting)
Online articles & resources
We're Here to Help
Get started on your journey now.